KORG Software Pass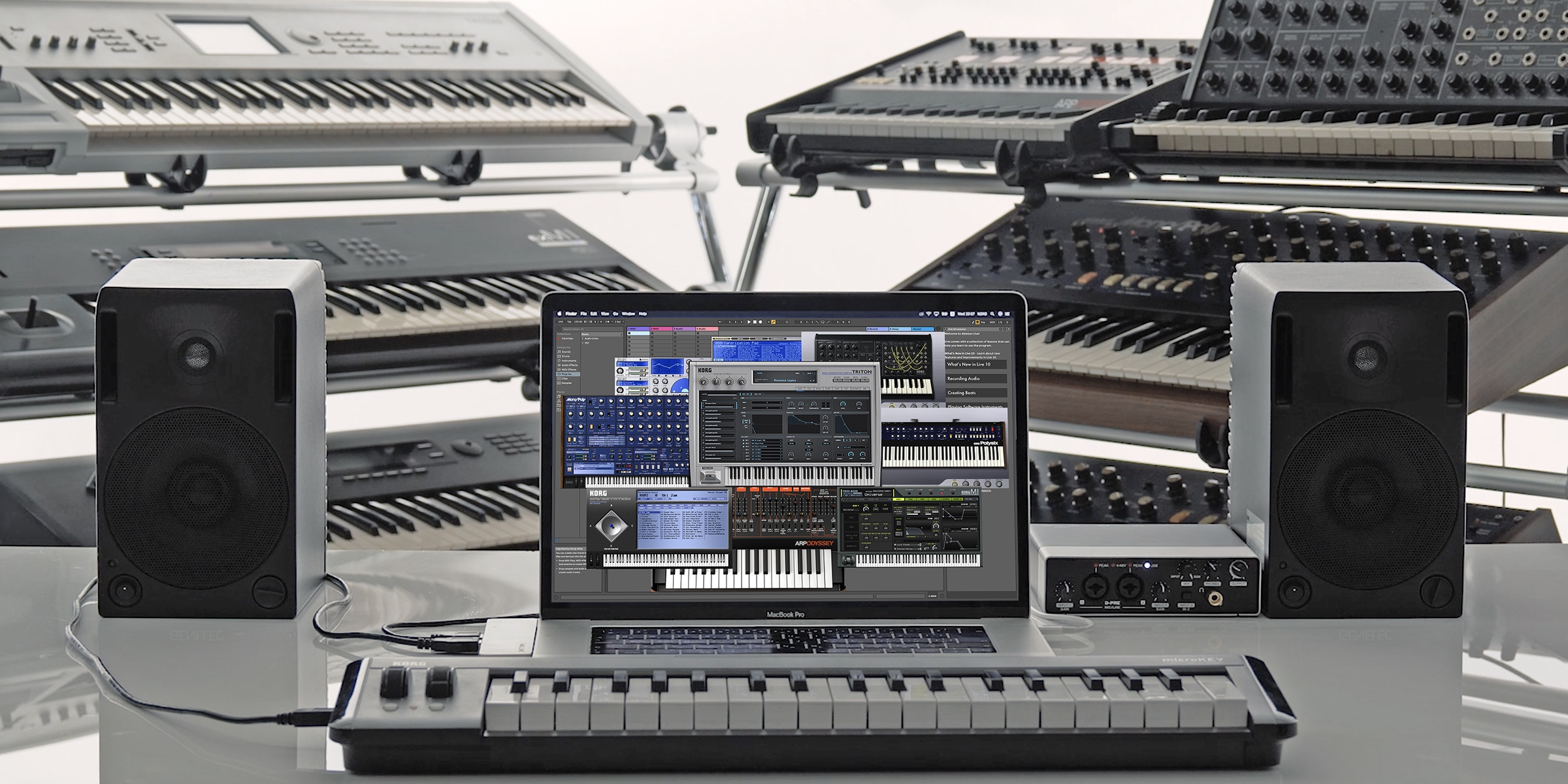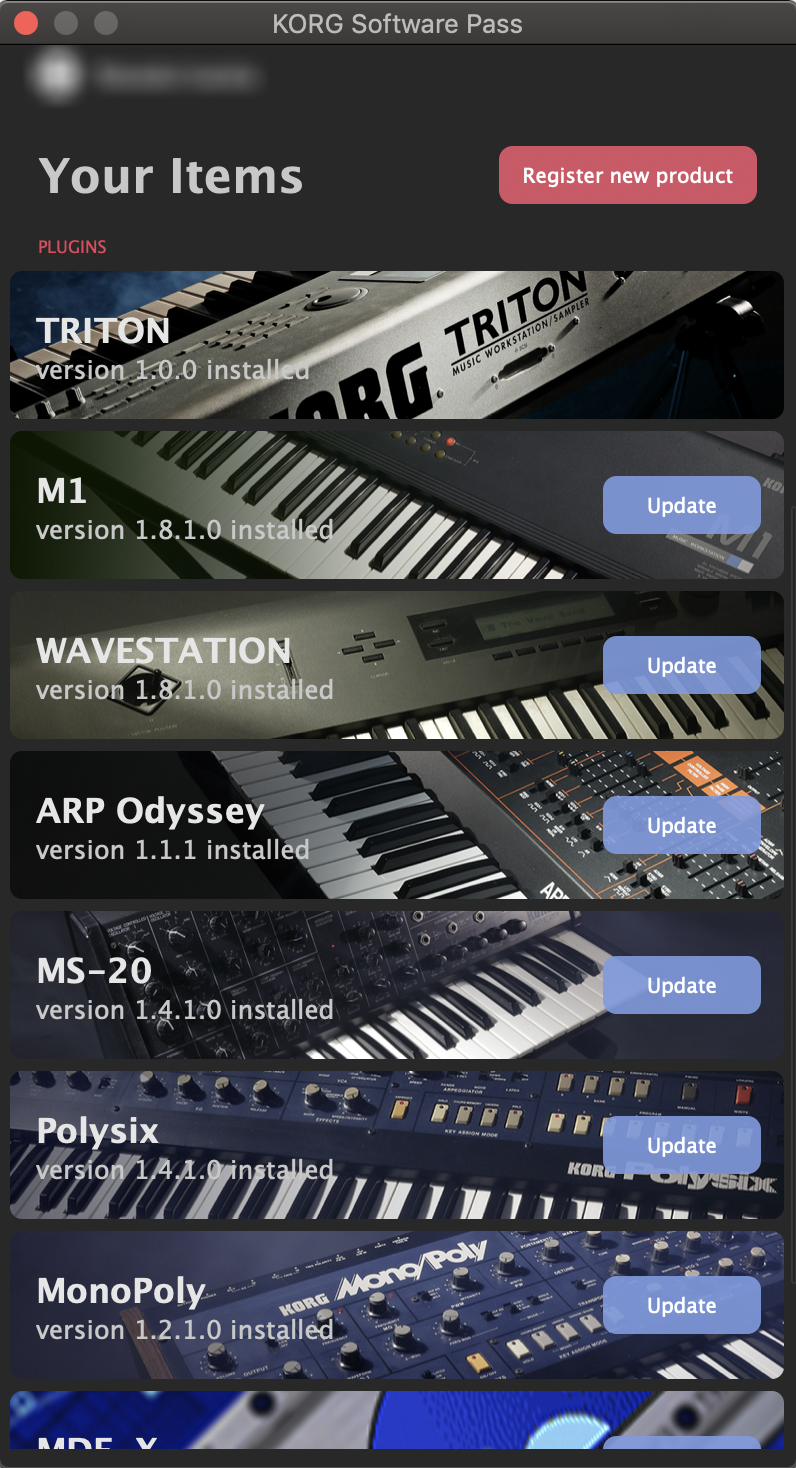 KORG Software Pass
The KORG Software Pass is an app that will enable you to manage your KORG software*1. Download, install, and register your software with ease.
Try KORG plugins for free!
The KORG software is available as a free demo version through KORG Software Pass*2. That offers all synthesis functions for free as a trial. Get a glimpse of the possibilities before buying.
*1 : Please note that KORG Software Pass does not support KORG Gadget series. You can directly activate KORG Gadget series via their activation panes.
*2 You can only use for 20 minutes after initializing. You cannot save edited programs.
*This software requires your KORG ID. Please create one before using it.